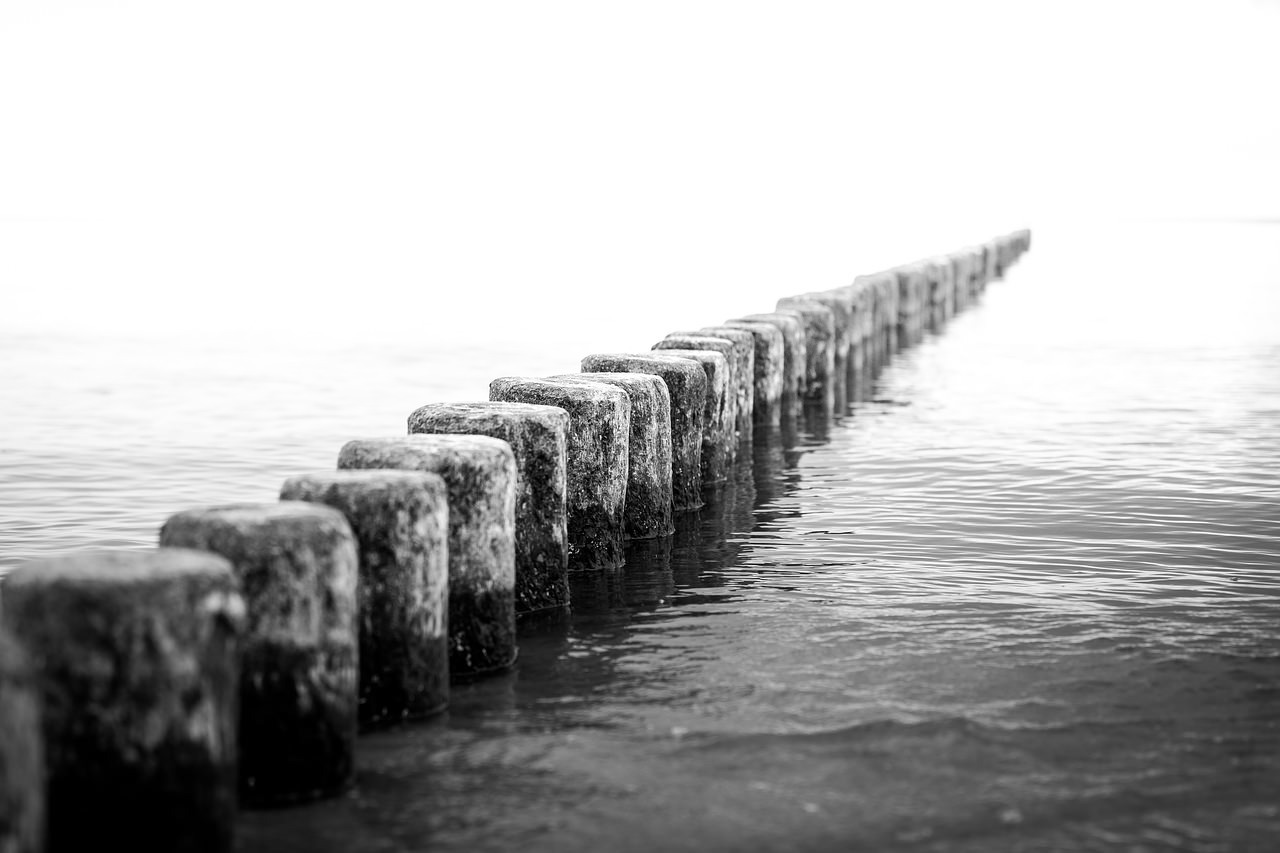 Rob Date - After a thirteen year career in the Army as a helicopter technician which included being a part of the Army cycling team, Rob trained as a Sports & Remedial Therapist. He has worked for over twenty years building a successful clinic based on effective treatment and client care. Most of his clients come from word-of-mouth recommendations which is proof of his success. Rob has competed as a cyclist, run the Cardiff marathon and had a 'go' at triathlon and adventure racing. He has a passion for cycling and running bio-mechanics which has led to him setting up a specialised clinic unique to the South West.
Rob treats sports and non-sports people of all ages including children (with parental attendance) and is registered with the Government's Complementary and Natural Healthcare Council. He is accepted by various health insurance companies (see CNHC website for details).
Rob has trained in advanced Neuromuscular Therapy techniques at Kings College, London which will greatly enhance the treatments on offer, in particular for chronic pain sufferers. This included the use of dry needles in the treatment of spasm and trigger points.
Rob is currently studying back care with Gary Ward of Anatomy in Motion with a view to combining all his experience to provide a comprehensive treatment to back and joint issues.
Rob is also under-taking his own clinically led research into the role of the psoas in pain and dysfunction and developing specific treatments to help with Long Covid.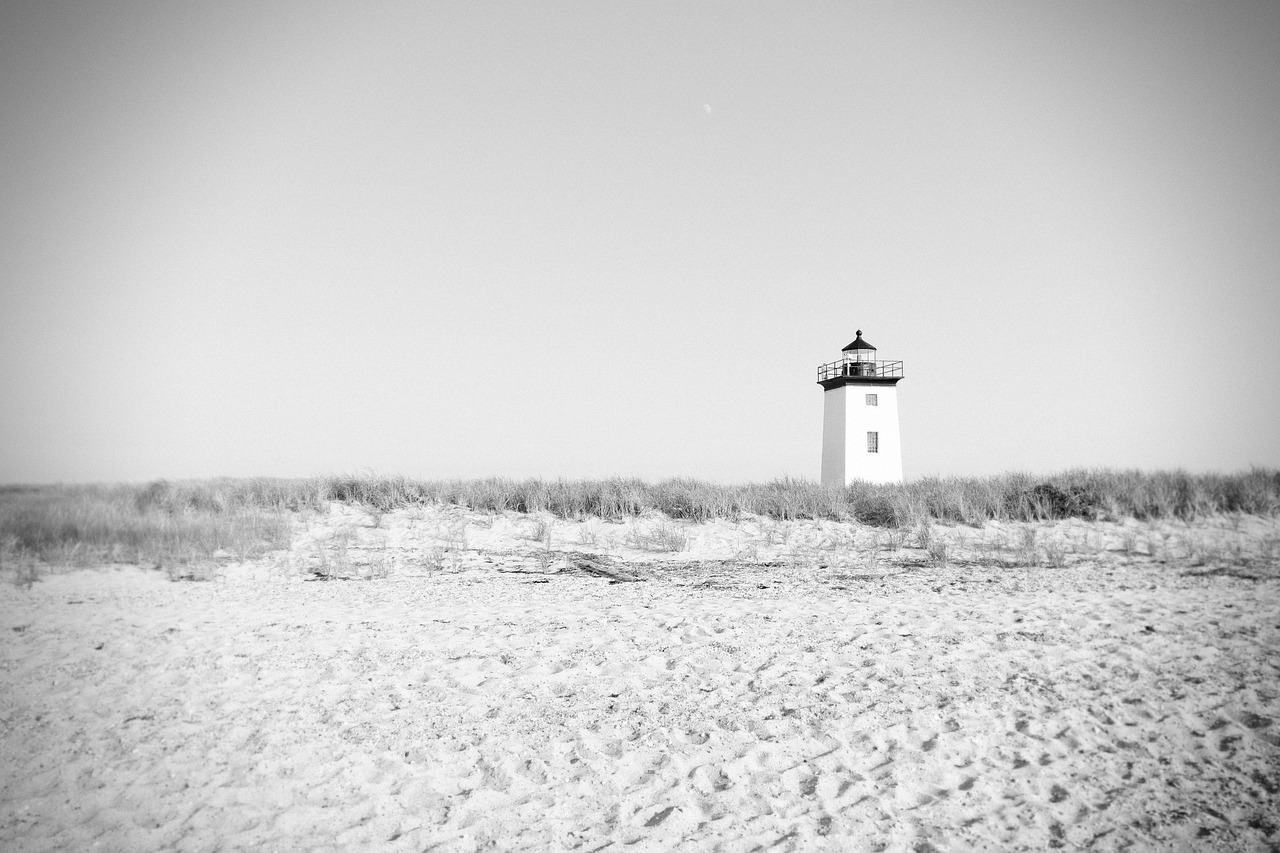 Caroline has spent the majority of her working life in the stressful, target driven finance industry. To combat the accumulation of stress she took up running and competed in varying distance races from 5k to the New Forest marathon. This led to a desire to change her working direction and subsequently started to train in the Eastern therapy Shiatsu. After two years of study Caroline took a break to have a daughter and to train as a Sports Massage therapist. Recently she added the highly effective treatment of dry needling to her portfolio. This combination with Shiatsu has given Caroline a wealth of knowledge and effective techniques to provide a unique treatment. She is passionate about her work and has a keen eye for detail combined with a great touch.
Caroline treats sports and non-sports people of all ages including children. She is regulated by the Sports Massage Association and is fully insured.