WE ARE OPEN for normal service! It will be extremely important to maintain strict control over how treatment is administered, both for you as the client and us as therapists. So please take a few minutes to read the following clinic procedures so that you are happy to proceed with your treatment.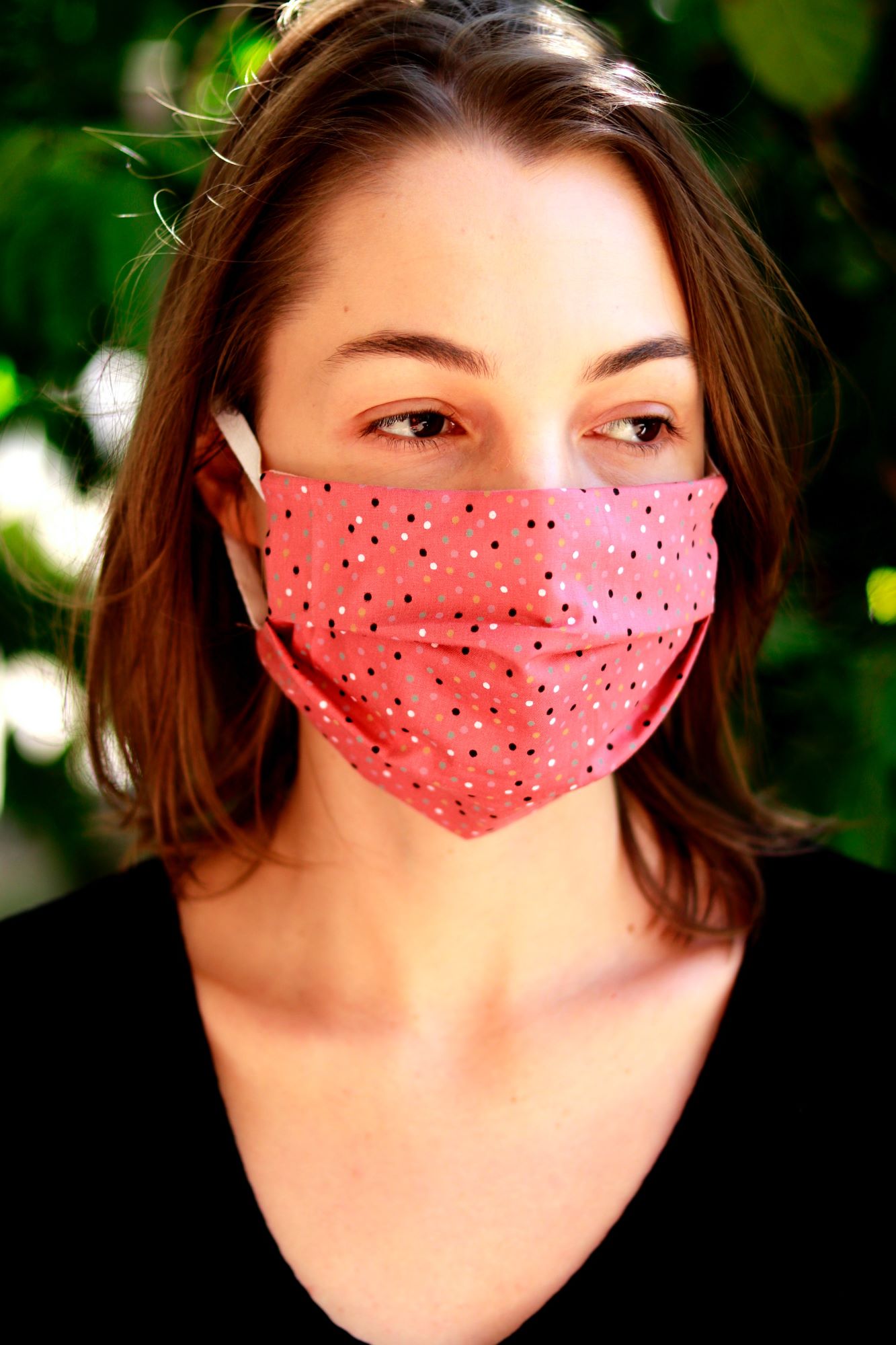 Firstly all treatments for the moment will be carried out at our Bishops Lydeard clinic. Here we can strictly control who is entering the clinic and all associated hygiene/anti-coronavirus measures.
On arrival, please wait in your car and we will come and fetch you. Therapists will be wearing face coverings and will ask you politely to do the same.
Upon entering the clinic please remove shoes and place in the plastic, sterile container. Please use the alcohol gel provided next to the treatment room door to clean your hands. Allow the therapist to let you in to the treatment room. We would prefer to treat you without providing coverings/ towels so please wear appropriate clothing to allow access to body areas to be treated. We will of course provide you with clean towels if you'd prefer. All personal belongings will be placed in a sterile container.
If at all possible please pay by bank transfer to;
Rob Acc. 00193359 sort code 070246 in the name Robert Date. Caroline Acc. 86180786 sort code 090134 in the name Caroline Date
We hope these measures give you confidence that we are doing all we can to protect you and us.
Please answer the questions below and hope to see you soon.
Rob and Caroline
Please carefully read and answer the following questions. If you answer "yes" to any of them please contact us prior to your attendance.
Have you tested positive for Covid-19 in the last 28 days?
Have you had any of the following symptoms in the last 14 days?

High Temperature?
New and persistent cough?
Sore Throat?
Shortness of breath or chest pains?
Fatigue/ drowsiness?
Loss of taste or smell?
Abdominal symptoms such as loss of appetite, vomiting, nausea or diarrhoea?

Have you had any contact with anyone who has had symptoms in the last 14 days?
Are you 'at risk' or in the vulnerable category as detailed in the government guidelines?